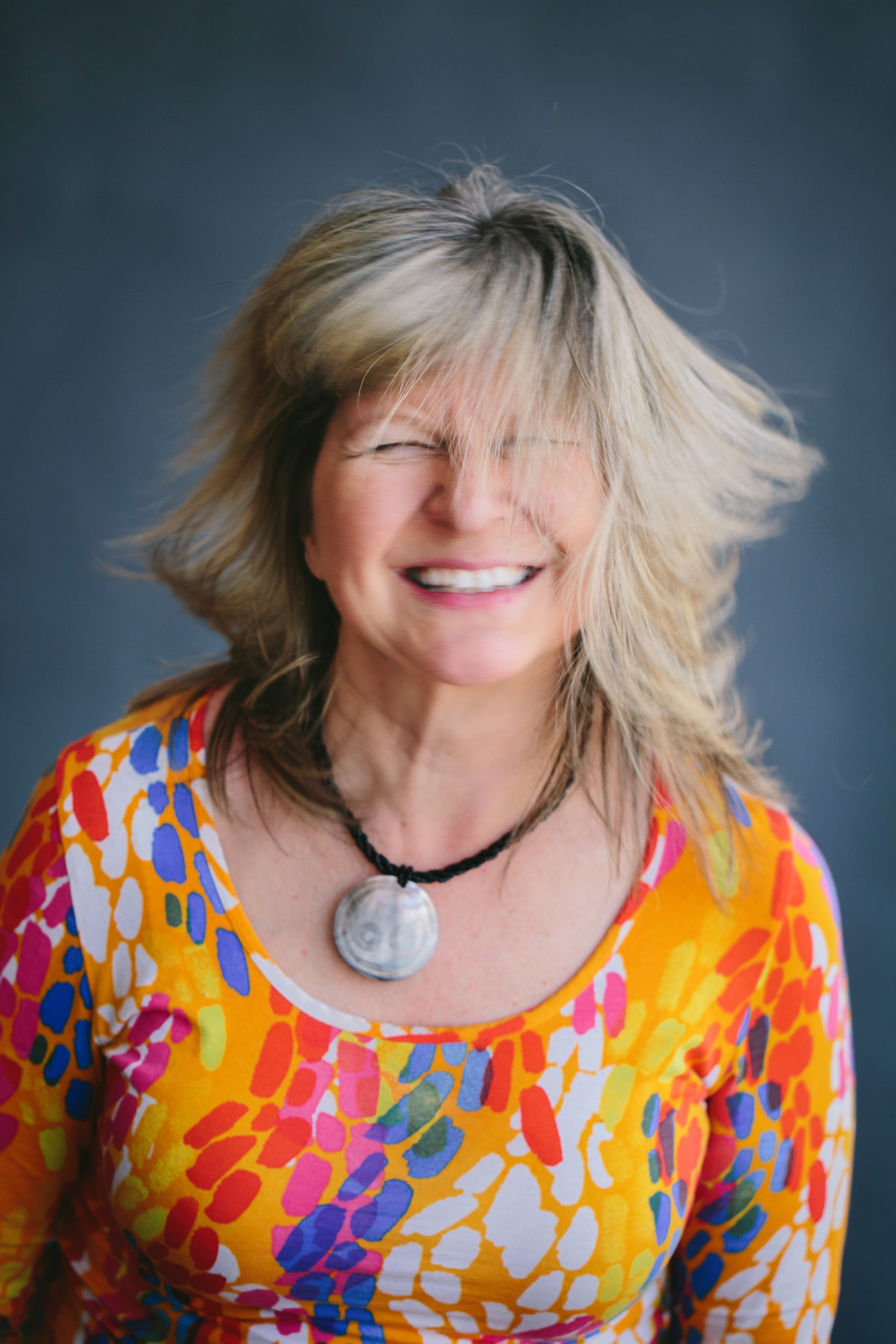 Chris Yli-Luoma (pronounced illy-Lu-oma) is a FreshGuru – an innovative marketer with specialized knowledge and long-term relationships within the North American food trade. Chris has gained a solid foundation in food marketing in Canada, the US and Europe over the past 30 years. Her focus is on the buyers and merchandisers in the retail, wholesale and produce industry. Let her put that experience to work for you.
From research to marketing strategy, enhancing your brand personality and positioning, to program planning and promotion execution, your FreshGuru can help bring your objectives to fruition thanks to:
         proven experience generating results
         ever-fresh knowledge of health and food trends
         valuable relationships in the nation's marketplace
Chris began her career in the industry through the her involvement in the introduction of kiwifruit in the mid-1980's, first as a commodity, then as a consumer and trade brand.  Chris started with Heather Reid and Associates, a boutique PR agency in Toronto, and the New Zealand Kiwifruit Authority. Over her career she has worked with the likes of the California Avocado Commission, California Tomato Board, BC Blueberry Council, ZESPRI New Zealand Kiwifruit and the Oppenheimer Group (including Ocean Spray cranberries to ENZA apples and pears). Chris volunteers with the BCPMA (BC Produce Marketing Association) and is a member of the IACP (International Association of Culinary Professionals).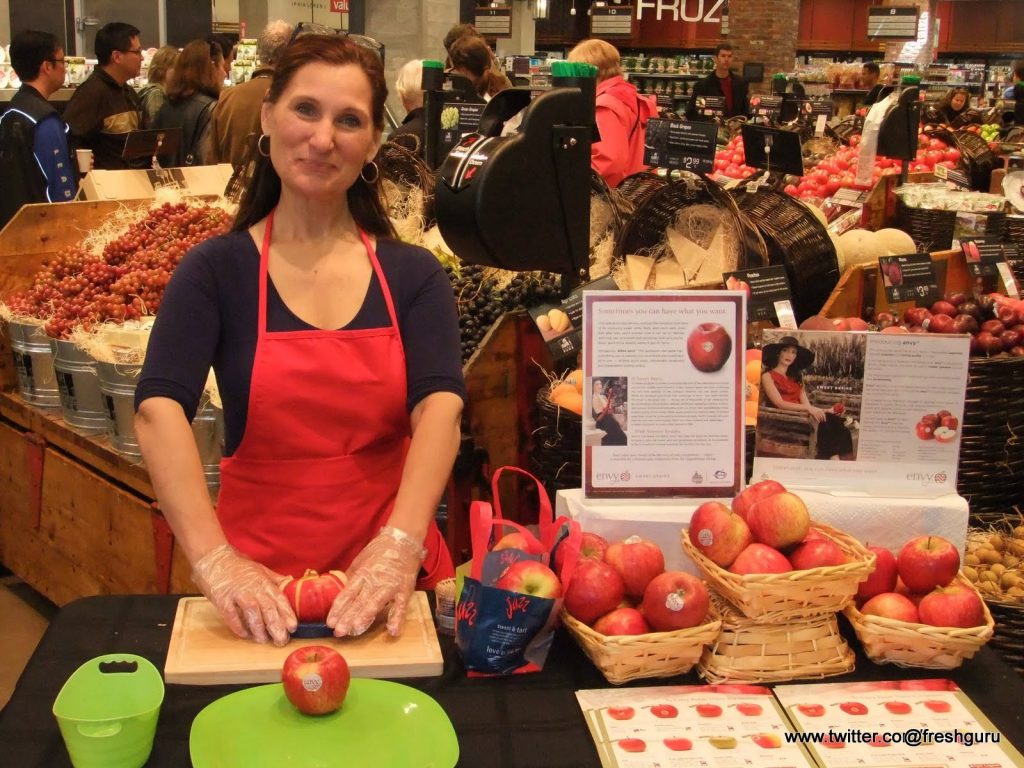 Chris won a Produce Business Marketing Excellence Award in 1991 and 1999. In 2005, she produced the annual "Taste of Health" – BC's largest vegetarian consumer show. She also sat on the Board of Directors for EarthSave Canada and produced six vegetarian oriented consumer shows for them, from 2005-2010.
Groups and Companies that Chris has collaborated with:
BC Produce Marketing Association
Annual outreach to media and bloggers for the Healthy Chef Competition and Gala, an event that brings together 450 industry professionals from retail to foodservice.
Canadian Federation of Independent Grocers
Seminars on Food Waste, Sustainability and Organics,
Merchandising for Small Spaces
Upselling in the produce department
Oppenheimer Group
ZESPRI New Zealand Kiwifruit
ENZA Apples and Pears
Sunselect Greenhouse
Ocean Spray Cranberries
BC Blueberries

California Avocado Commission
Florida Tomato Commission
California Kiwifruit Commission
Earthsave Canada – Board director and  Producer "A Taste of Health" consumer show
KPMG –  Klynveld Peat Marwick Goerdeler – Research project on integrated apple production for BC apple growers
The Catfish Institute – outreach program to foodservice and retail partners
SkiDagmar – marketing and promotions for an Ontario Ski Resort